The Towers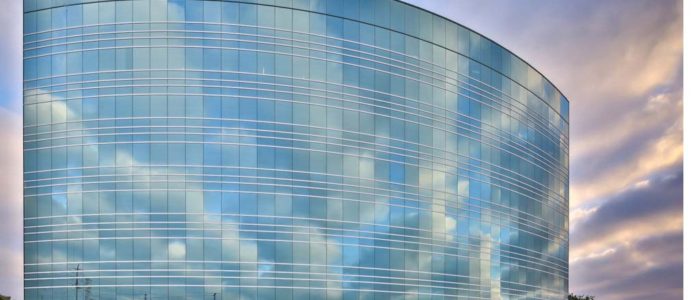 Go to page: The Towers
Sorrento North
5355 Mira Sorrento Place (West Tower)
5375 Mira Sorrento Place (East Tower)
San Diego, CA 92121
Sorrento South
9276 Scranton Road (East Tower)
9330 Scranton Road (West Tower)
San Diego, CA 92121
Phone – 858.731.0075
Fax – 858.731.0089
Building Management
Ana Tsang – alt@mccarthycook.com
Iliamar Palacios – ip@mccarthycook.com
Leasing Inquiries
Brian Harnetiaux – bmh@mccarthycook.com
---
Location & Area Map
The Property is prominently located within the Sorrento Mesa submarket just east of Interstate 805 at the Mira Mesa Boulevard exit, less than one mile southeast of the I-805/I-5 freeway interchange.
Property amenities are within walking distance of office projects, offering A wide range of restaurants and retail services. Tenants in clude Starbucks, Staples, Jamba Juice, Bank of America, Chase Bank, and McDonalds.
---
Parking
A total of 2,418 stalls (3.9:1,000 RSF) are provided at the Property: 957 stalls in a 3-story structure under Sorrento North; 1,139 stalls at Sorrento South (combination of surface and structure); and 322 stalls at Sorrento Court.
Click below to explore TheTOWERS